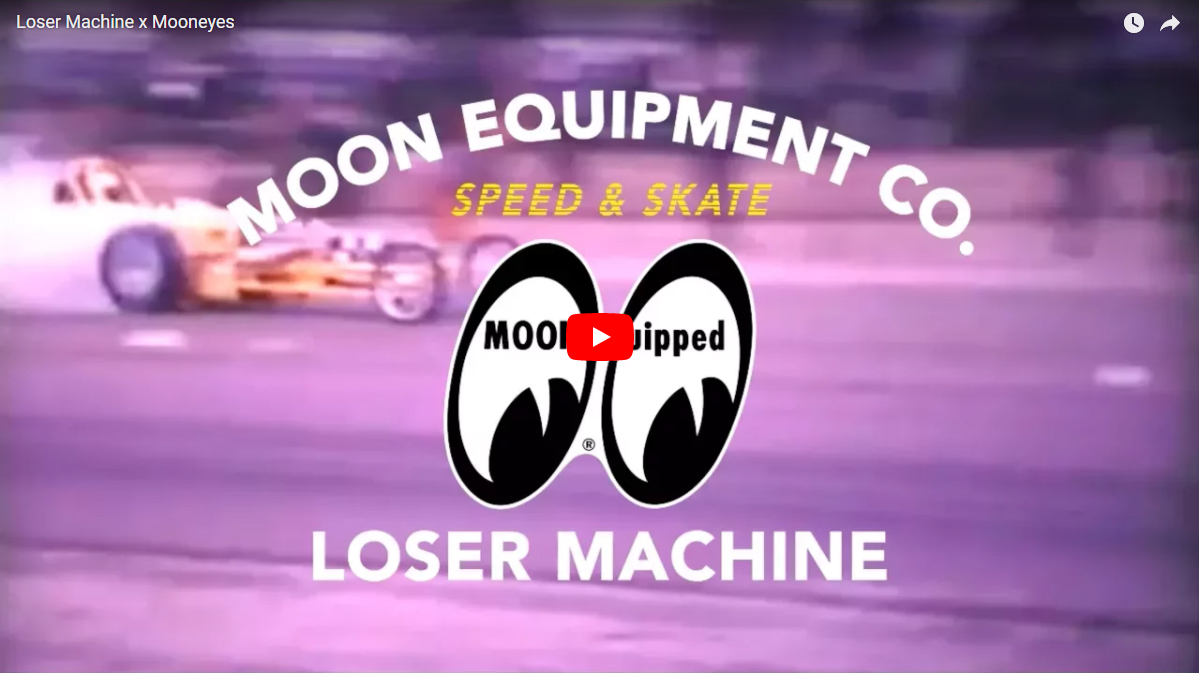 LOSER MACHINE COMPANY X MOONEYES
Comments Off

on LOSER MACHINE COMPANY X MOONEYES
LOSER MACHINE COMPANY X MOONEYES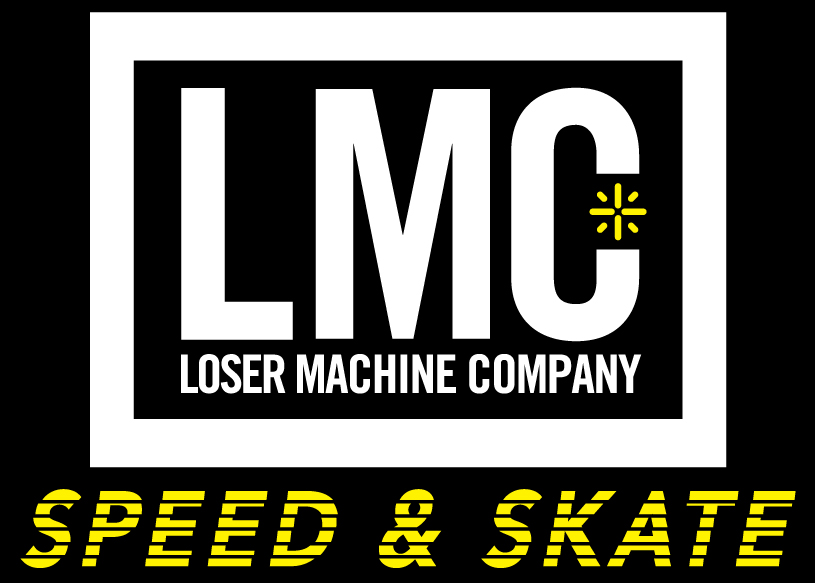 LOSER MACHINE COMPANY X MOONEYES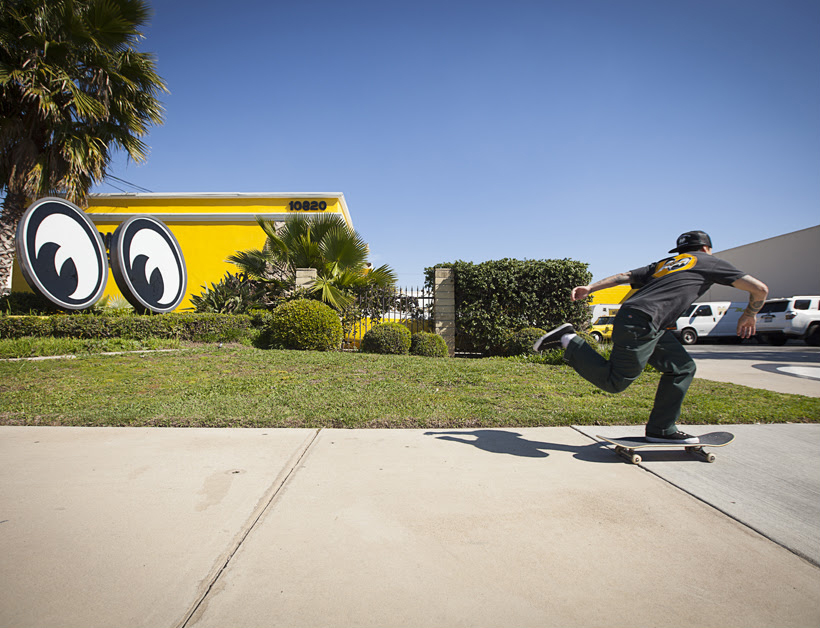 LOSER MACHINE and MOONEYES will collaborate on Holiday 2017. From LOSER MACHINE COMPANY, a COOL Movie has arrived. Please watch it.

LOSER MACHINE COMPANY X MOONEYES
LOSER MACHINE
The brand was is started in SAN DIEGO by ADRIAN LOPEZ, who is a pro skater and also a huge CHOPPER fan who is familiar with the motorcycle world. While the brand has its SO-CAL background of custom culture and skateboarding, they also follow the authentic "OLD BIKERS style" but with a "Unique Design/Sense" after being inspired by different perspectives from other brands.
Official Website
https://www.losermachine.com/